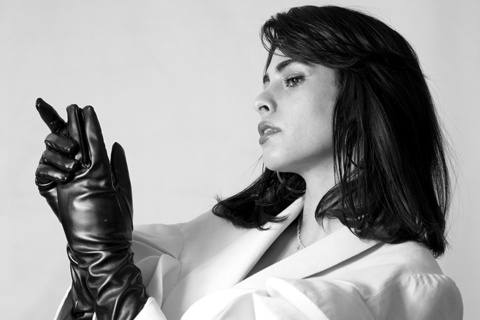 Aida Arko is an electronic music producer and DJ based in Vienna, Austria, specializing in Techno.

She established her sound signature as a new wave of hard edge driving techno with a seemingly unusual drone attraction, leaning on a dark percussive industrial tribalesque groove that grinds its way through the airiness of experimental soundscapes.

Having grown up in Iran in the 1990s, Aida was influenced by the Persian underground scene, as well as the wealth of cultural and musical heritage of her home country.